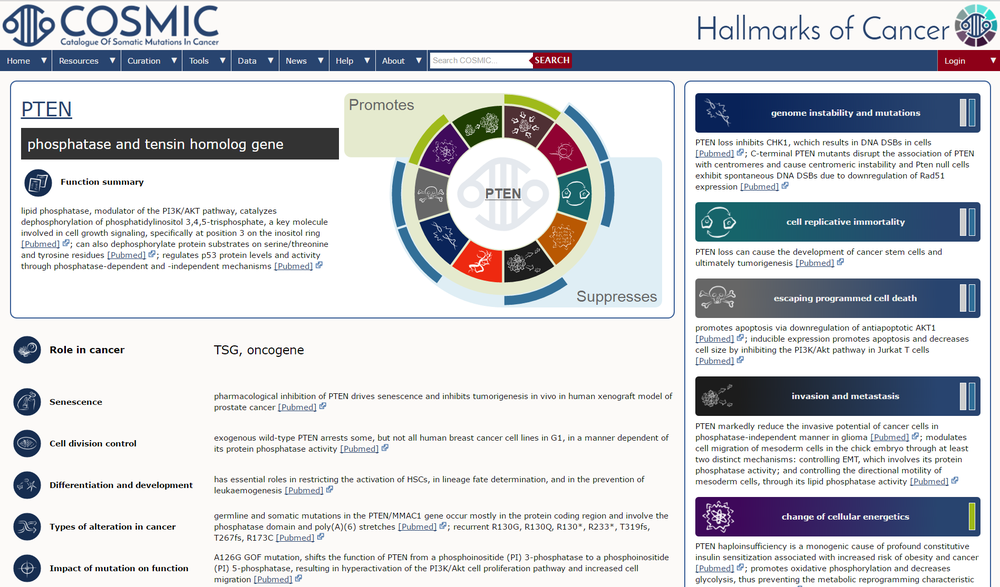 COSMIC: Setting the path for tomorrow's cancer treatments
From gene discovery, to database, to cancer treatment. COSMIC celebrates 15 years of fuelling cancer research. Have a read of the new article featuring COSMIC on the Sanger Institute blog. By Ali Cranage, Science Writer at the Wellcome Sanger Institute.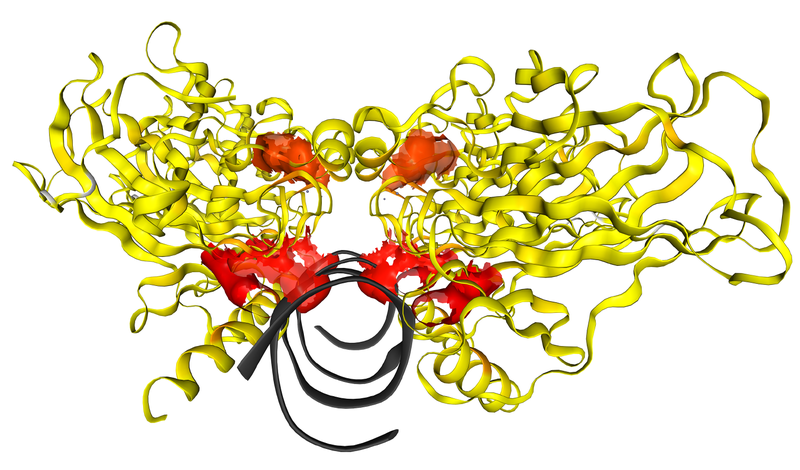 Finding that the BRAF gene had a role in cancer was the first success for Cancer Genome Project scientists at the Wellcome Sanger Institute. It was a big success. It has led to improved treatments for melanoma patients whose cancer is caused by changes to the BRAF gene [1]. In some cases, the treatment causes melanoma to disappear completely. Read the full article on the Sanger blog.