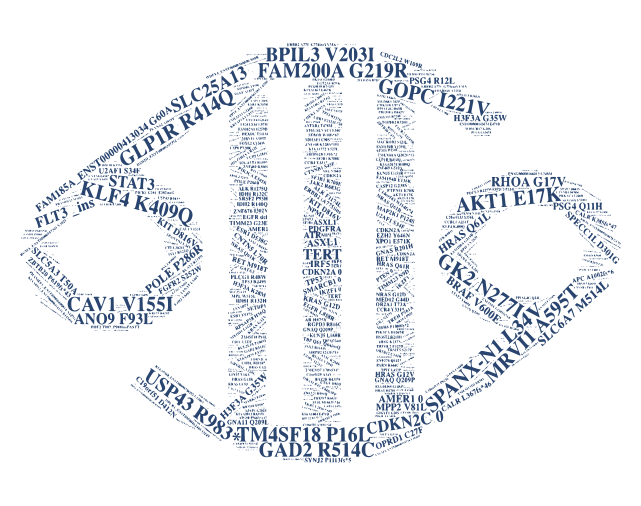 We seek a talented and highly motivated post-doctoral scientist to lead new research on cancer mutations in the COSMIC team at the Sanger Institute, Cambridge, UK.
We are using bioinformatic techniques to characterise every genetic mutation across all forms of cancer, to define and understand the important genetic events which are creating disease. Ultimately, this is intended to identify and describe new targets for precision medicine development.
In this position you will take a leading scientific role in a new project aiming to describe every cancer mutation across multiple biological properties. We aim to take a very broad approach across millions of variants and hundreds of cancer disease types, to identify which variants act as drivers of disease, then correlate how they work together to cause disease. You will have the opportunity to characterise the biological features of every mutation in cancer, defining what might make them drive cancer. You will be aiming to compose a unique set of bioinformatic resources, generated from existing systems and databases, as well as new ones created by you, to identify key features across somatic cancer variation, primarily focused on annotating the COSMIC database.
Working in the COSMIC team, the world's largest and most detailed database of cancer mutations will be available to you. Within the broader Sanger Institute, you will have access to global specialists in genomics with decades of experience discovering new disease genes. In addition, this information is vital for use in pharmaceutical and clinical applications, so we have partnered with AstraZeneca on this project, working closely with their Oncology division; your research will therefore impact directly on the discovery and development of new precision medicines.
We anticipate this project will create a major new resource to discover and understand new targets in cancer genetics, and your research can ultimately have an impact on the clinical treatment of cancer patients when they reach hospital. You will also have substantial opportunities to learn more about precision oncology, and how pharmaceutical development works. We also anticipate several high-impact publication opportunities from the research you drive, focused around data annotation and exploration, biomarker discovery along with novel bioinformatic methods you may develop. 
For further details and to apply see the Sanger website.