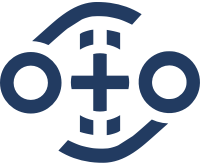 NEW Product coming soon: COSMIC Actionability!
We have recently launched The Cancer Mutation Census to much acclaim and success! But at COSMIC we never stop! Now we are working on our next product, Mutation Actionability in Precision Oncology!

What is Mutation Actionability in Precision Oncology?
The aim of COSMIC Mutation Actionability in Precision Oncology product (Actionability) is to indicate the availability of drugs that target mutations in cancer and track the progress of clinical studies towards making new drugs available. Drugs that target somatic mutations are represented at all stages of drug development, through safety and clinical phases to market and repurposing, with additional case studies.
The principal units of actionability are mutation, disease, and drug. Capturing relations between these units allows identification of existing and upcoming drugs that target particular genetic variants in specific cancer types.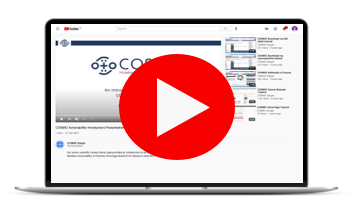 We have created a short video introduction which can be watched here.

Our approach to actionability curation
Clinical trial records
Freely available however often incomplete or outdated.
Literature/journal articles
Actionability data is manually curated by experienced PhD level experts. This approach identifies trial outcomes that are not available in clinical trials databases, adding almost 3x more data.
Company websites
We look for otherwise unpublished data in conference abstracts and corporate websites, to offer the fullest possible picture.
FDA
We include details of all trials submitted to the FDA for mutation-specific approved drugs.
Would you like to get involved and find out more?
If you are interested in finding out more and helping us improve the Actionability resource, please get in touch. We really value your opinion and would like to share an interactive prototype with you and any interested colleagues, in exchange for any feedback you may have to offer. Please email Charlie Hathaway, User Experience Lead on cosmicengagement@sanger.ac.uk for further information.
Keep up date to with COSMIC
Please follow us on LinkedIn, Twitter, Facebook and via our email announcements to keep abreast of the latest COSMIC news and developments. If you do not receive our emails, please update your email preferences, as shown below, in your COSMIC account.