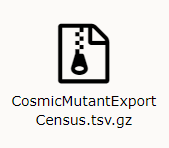 The downloads page has had an upgrade. The new simple layout makes the different download options clearer and quicker to access. The most important change is that we now have the option of 1-click downloads for whole files, available directly from the downloads page. This saves you the hassle of connecting to our SFTP site.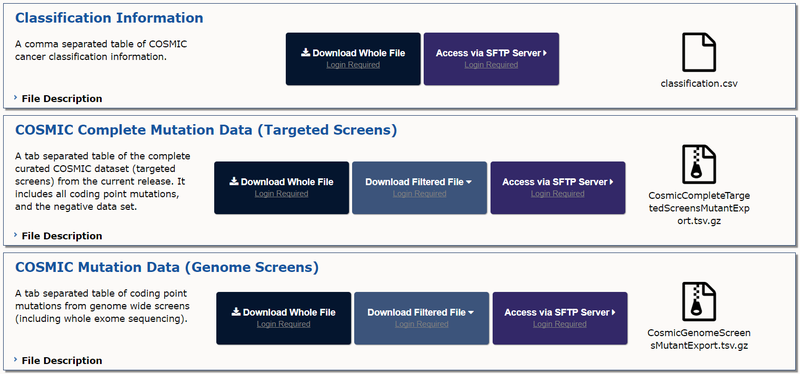 We have, however, left the SFTP server up as an alternative method for downloading the files for those of you who make use of it in your pipelines. This is also the only way of downloading previous COSMIC releases. We are hoping to offer an alternative by May and are planning on deprecating the SFTP server for the August release.

We have also changed the way the filtered downloads work, so you can now filter each of the data files by any combination of gene, sample or cancer type. For further details, see our downloads page or contact the team at cosmic@sanger.ac.uk.