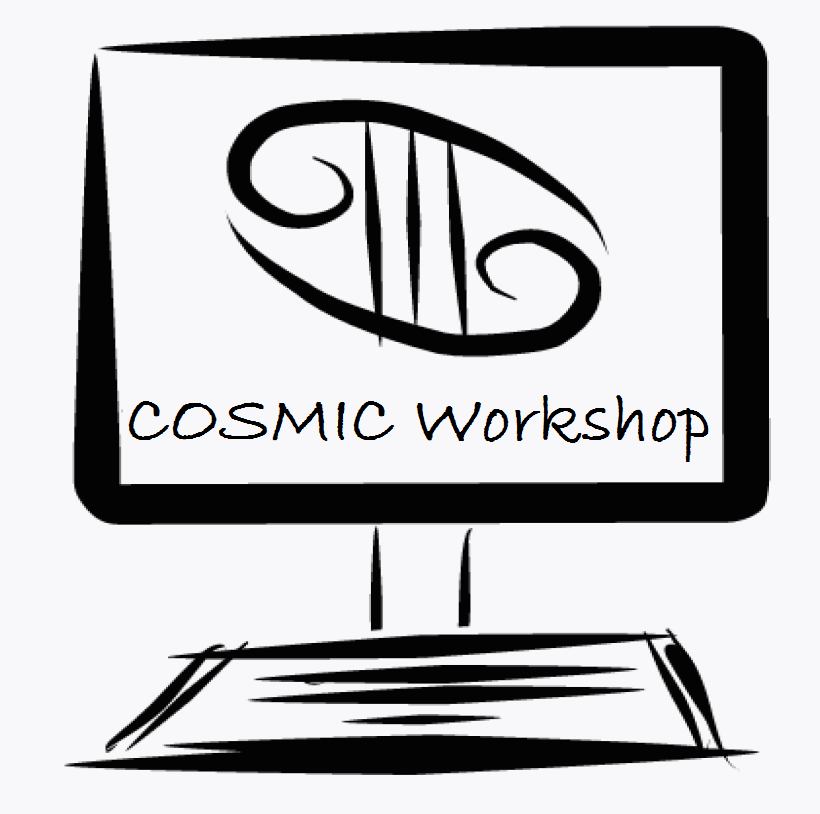 Last call for the COSMIC workshop
The COSMIC team will be running an 'Introduction to COSMIC Workshop' on Monday 6th of March, at the Wellcome Genome Campus, Hinxton, Cambridge, UK.
The course will begin with a presentation over viewing the COSMIC project, followed by a hands-on tutorial introducing the COSMIC website and strategies for exploring cancer variation data and investigating the genetic causes of human cancers.
In addition, there will be short presentations describing exciting new developments scheduled for future release, and opportunities to engage the team in a group Q&A session and informal discussions about the COSMIC website and future plans.
If you would like to attend, please register here
If you would be interested in hosting a COSMIC workshop at your workplace, we would be very pleased to hear from you. Please contact the COSMIC helpdesk (cosmic@sanger.ac.uk).