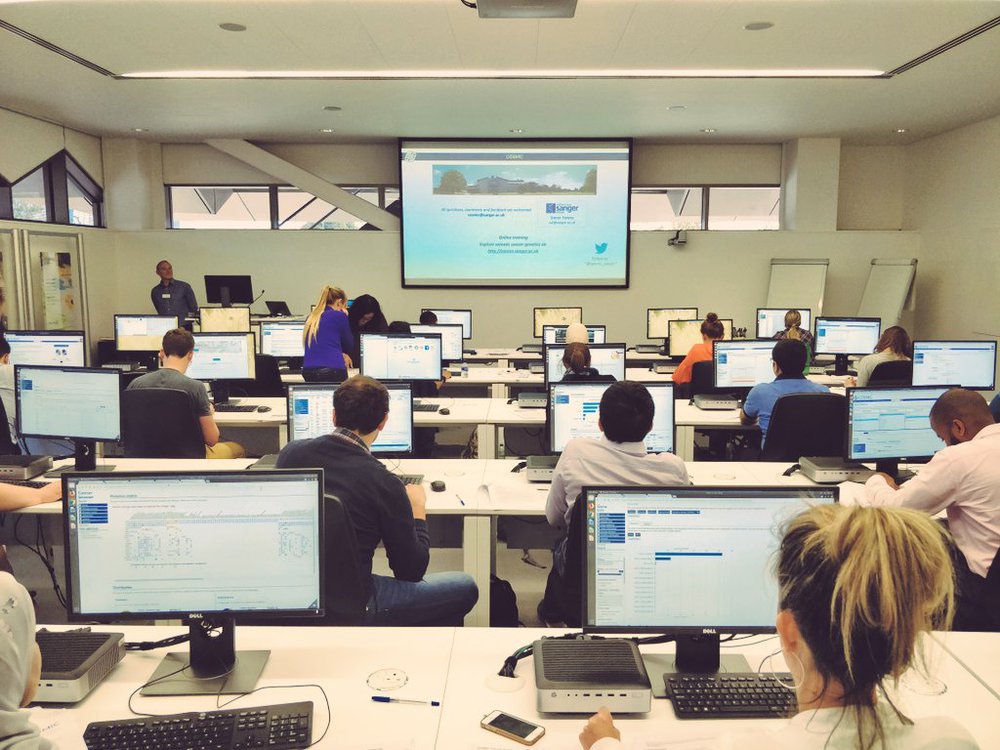 COSMIC Workshops are back!
Attending a workshop is a great way to find out how you can better utilise the vast amounts of data within COSMIC. We are planning a series of workshops this year. The first two will be in Cambridge, then we are looking to head further afield.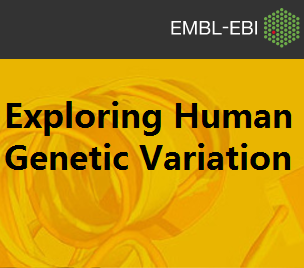 COSMIC will be presenting at the 'Exploring Human Genetic Variation' workshop series aimed at introducing users to data resources and tools developed by EMBL-EBI and the Wellcome Sanger Institute. The two day series aims to highlight the various tools that are available to help you better understand genetic variation. The COSMIC team will give you a general overview of the system, followed by a hands on tutorial highlighting how various aspects of the COSMIC website can be utilised for exploring the landscape of somatic mutations across cancer.
This course is based at EMBL-EBI at the Wellcome Genome Campus on the 19th and 20th of March 2019. Places are limited; for further details and to register please see the EBI website.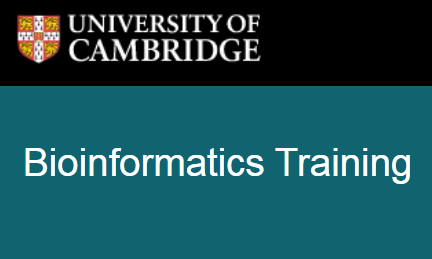 COSMIC will also present a workshop as part of the bioinformatics training run at the University of Cambridge. This is open to both internal and external individuals. This will give you a general overview and hands on tutorial looking at how to use the website and tools in order to access and explore the COSMIC data.
This course is based at the University of Cambridge, at the Craik-Marshall Building on the Downing Site, on the 4th of June 2019. Again, places are limited; for further details and to register please see the Cambridge website.
We are also interested in delivering COSMIC workshops in other locations and on a range of different topics.
Here are a few topics we can cover:
COSMIC-3D - mutations in the context of 3D protein structures
Cancer Gene Census and the Hallmarks of Cancer
Drug resistance data
Fusion genes
Downloading data from COSMIC
Case studies using COSMIC
How to interact with COSMIC using bioinformatics tools
We would really like your input on what topics and locations would suit. If you have any suggestions, or if you would like to participate in a workshop, you can fill out a short form. You can also leave your contact details, so that we can get in touch if we are running any relevant workshops in the near future.