COSMIC welcomes Jon Teague as new director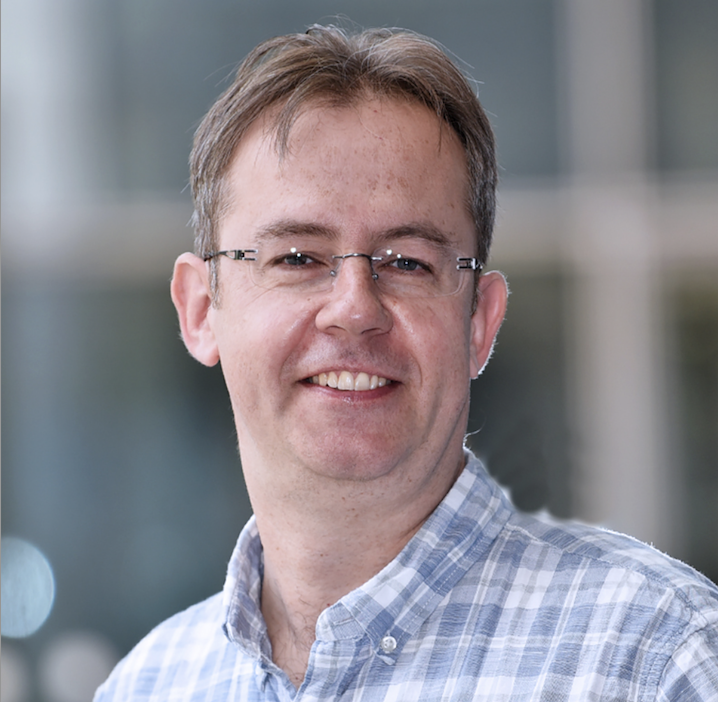 COSMIC (the Catalogue of Somatic Mutations in Cancer), an Associate Research Programme at the Wellcome Sanger Institute, is delighted to welcome its new director, Jon Teague.
In his previous role at the Sanger Institute he led the establishment of the Bioinformatics resource for the Cancer Genome Project and was involved in the pioneering work of sequencing the first two cancer genomes in the project. He was pivotal in the subsequent development of the informatics to allow the scaling to thousands of genomes.
Although Jon is new as director of COSMIC, he's no stranger to the team, having been heavily involved with the setting up of COSMIC in 2001. Since then he has had continual involvement and interest in its successful development.
"I have always been passionate about COSMIC and taken a keen interest in the development of this vital resource for researchers worldwide. I am looking forward to leading a multidisciplinary team with world-leading expertise in their fields, who are also deeply motivated by the work and the cause. The team is launching Version 98 at the end of May which includes a focus on rare skin cancers, new additions to the Cancer Gene Census, and an updated version of the download files. I look forward to continuing COSMIC's mission of advancing cancer breakthroughs with the provision of highly curated gold standard genomic data resources."