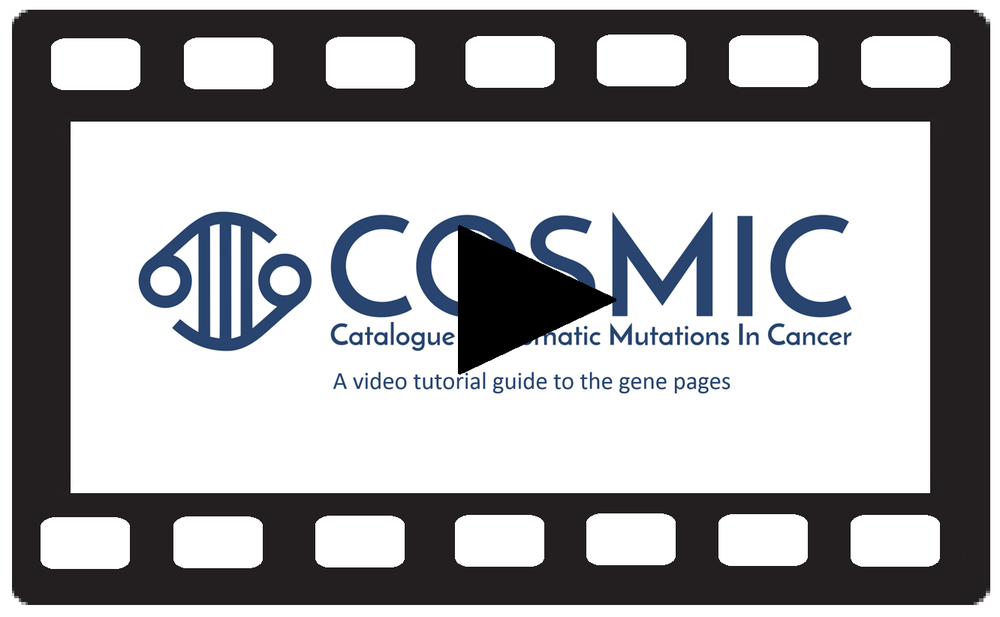 We have been busy making tutorial videos for the new website. We have now completed videos on the following topics:
You can watch the videos using the links above directly on YouTube, or via our website help pages.

We are keen to get your feedback. Also if you have any ideas for other videos, please let us know at cosmic@sanger.ac.uk.