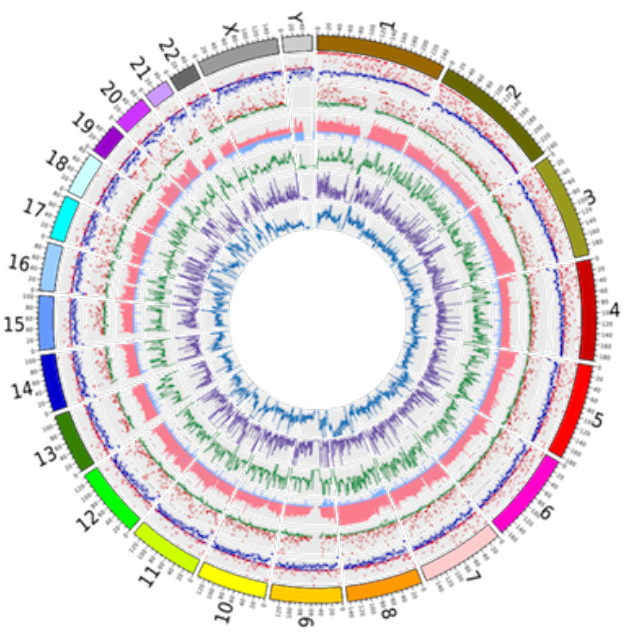 Meet the team behind COSMIC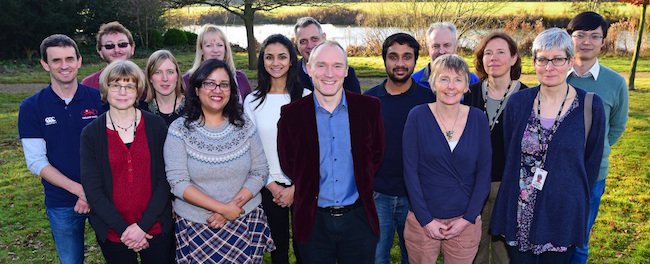 Hello! We are the team of curators, bioinformaticians and web developers who are responsible for COSMIC. Over the next few months our plan is to update you more frequently about what exciting developments we have in the pipeline and to get feedback about various COSMIC website features and changes that will be coming. Stay tuned!

COSMIC update v80
COSMIC v80 (Feb 2017) includes a major new tool "COSMIC-3D" supporting target characterisation and pharmaceutical design alongside significant updates to our cancer genome and key cancer gene curations. 
In our traditional way, full and exhaustive literature curations are now provided across cancer genes USP8, FAT1, FAT4, CXCR4 and fusion pair PML-RARA; substantial curation updates are made to AR and CTNNB1 and the Cancer Gene Census describes 7 new genes. 
Genome-wide molecular profiles have been curated from the ICGC (release 23, Oct 7th 2016) and 421 new genomes have been added by curation of 18 systematic screen publications. For full details of the new content in v80 please see the Datasheet. 
COSMIC-3D beta release

COSMIC-3D available here http://cancer.sanger.ac.uk/cosmic3d, it incorporates protein structures from the PDB to enable users to view the coding mutations in the environment of 3D molecular structures. This is the beta release, we have tested and are confident that all the information displayed is accurate but we are looking for feedback on how you find the interface. Please try it and let us know your thoughts.