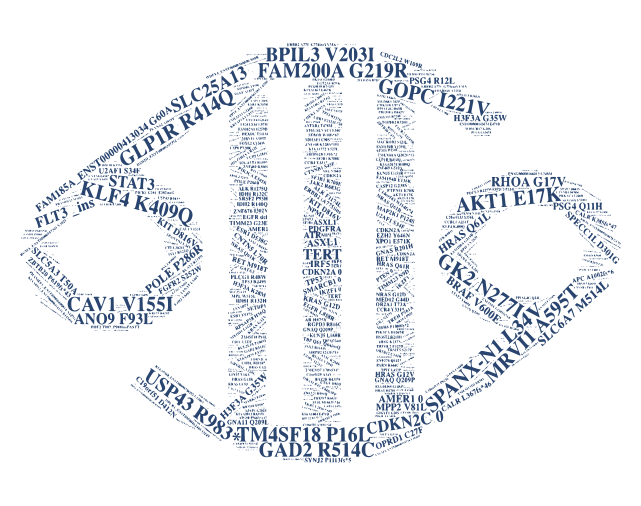 Celebrating #International Womens Day
To celebrate International Women's Day 2018, our Staff Scientist, Sam who has been working with COSMIC since 2016, has written a short bio of her journey working in science. 
 
1..    How long have you been working in science?
My first scientific job started in December 1999 after the completion of my PhD which I mention later, but I am now working as a Staff Scientist within COSMIC, The Catalogue of Somatic Mutations in Cancer.
2.    What motivated you to want to work within science?
I was fascinated by genetics and specifically the regulation of gene expression and its role in disease.  I was keen to work in a field where I felt I was making a worthwhile contribution to society by improving lives.  
3.    Are you in the same field of science now compared with when you first started/first thought about a career in science?
My PhD was in cancer genetics of childhood brain tumours and my first post-doc was in epigenetics, so although I have worked in various fields across my career, I have now come back to the genetics and epigenetics of cancer, albeit in a statistical/data science role, rather than at the bench.
4.    Best bits about your job?
Working in an exciting field with like-minded colleagues in an area that I find interesting and worthwhile, due to its potential to improve human lives.
If you would like to find out more about the great work that COSMIC does, visit cancer.sanger.ac.uk/cosmic.