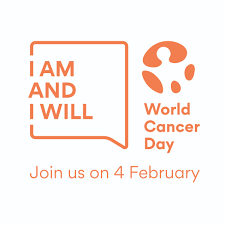 World Cancer Day. #I am and I will
Today is World Cancer Day and the 16th anniversary of the COSMIC database. Today we thought we would share our stories. Describe what the different members of the team do day to day and and the motivations behind our work.
Claire, our Scientific Manager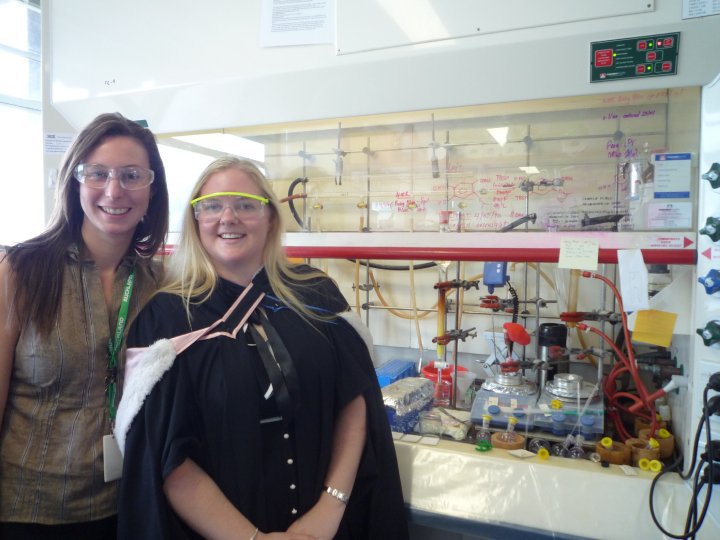 I am the cliché, I always wanted to do something meaningful and "help save the world" I didn't appreciate what that meant until my friend and lab buddy was diagnosed with cancer when we were doing our PhDs. Today she is a cancer survivor and we both work in cancer related fields.
Sari, one of our Principal Database Curators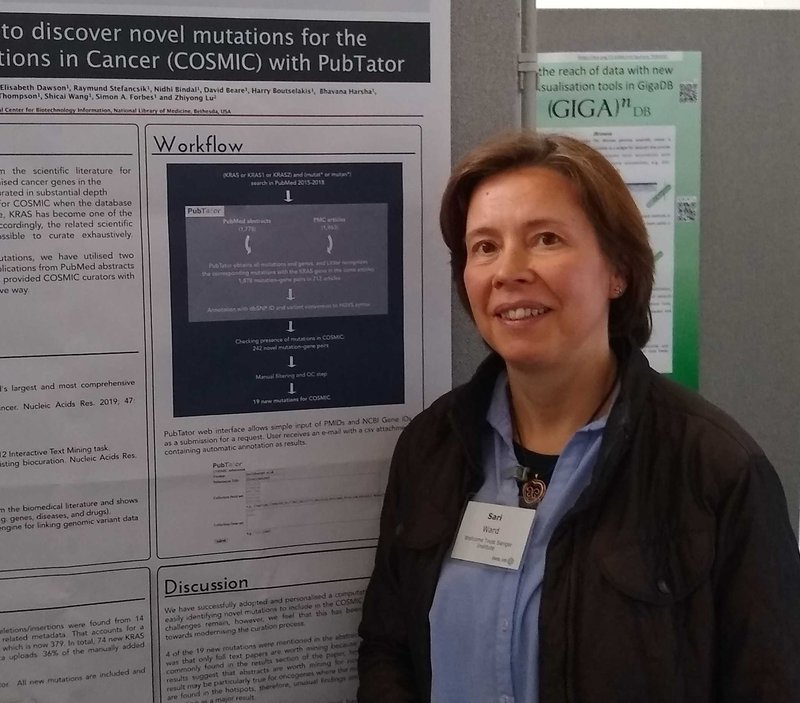 As a COSMIC Curator I collate dispersed somatic mutation data into one database where it is accessible to cancer researchers and drug developers through our website. Cancer is a complex disease so I like the fact that I can bring order to the data and help other researchers do their work easier and quicker. We get lots of positive feedback from our users, which confirms that we are doing something useful.
John, our Principal Developer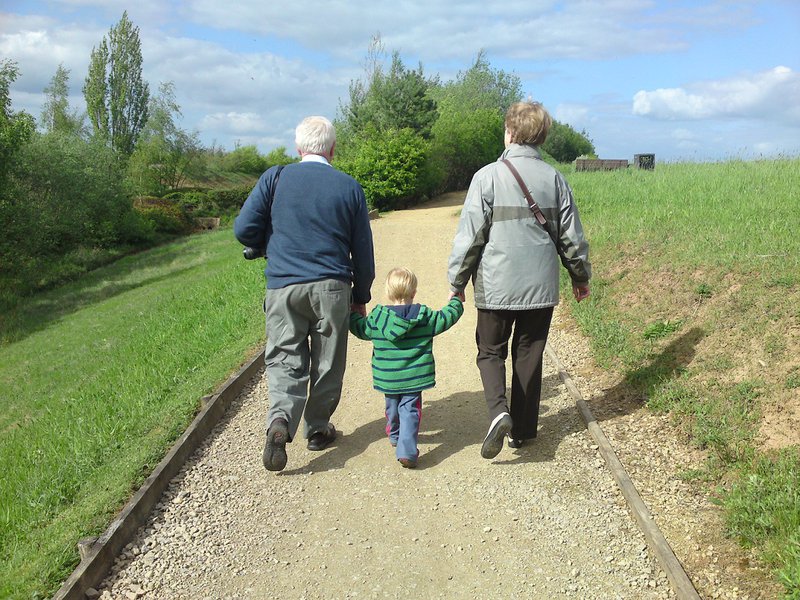 Five years ago my dad died of pancreatic cancer. As a developer with COSMIC I'm building tools for the people doing the fundamental research that helps improve outcomes for patients like my father.
Kate, our Business Manager

One of my first jobs was working on the Paediatric Oncology Ward in Addenbrooke's Hospital. Supporting Oncologists fighting cancer every day in children so young, motivates me to keep doing the best that I can in my job.
Alan, our Senior Project Manager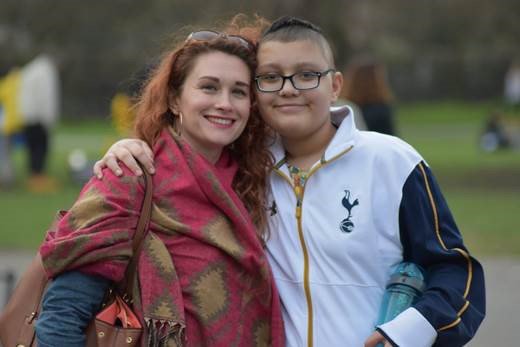 Last year my 15 year-old nephew died from a brain tumour that he fought incredibly bravely for several years. As a Manager I help to focus our efforts on delivering valuable insights from the new scientific findings that research into cancer provides.
Sally, one of our Senior Database Curators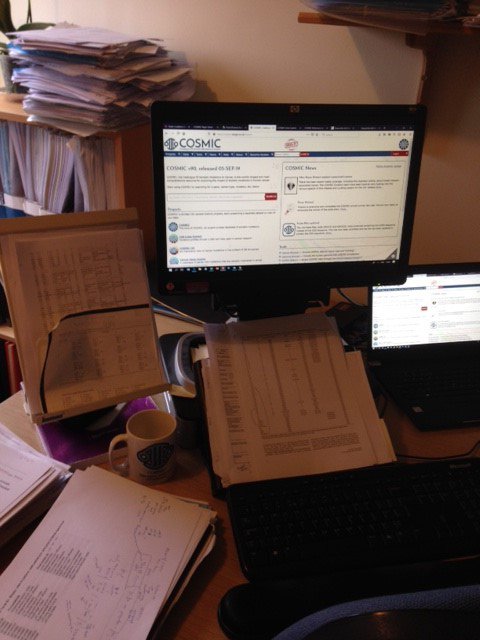 As a COSMIC Curator, screening the world's literature for somatic mutations causing cancer, I'm supporting cancer research and the search for better cancer therapies.
Lotte, one of our Senior Database Curators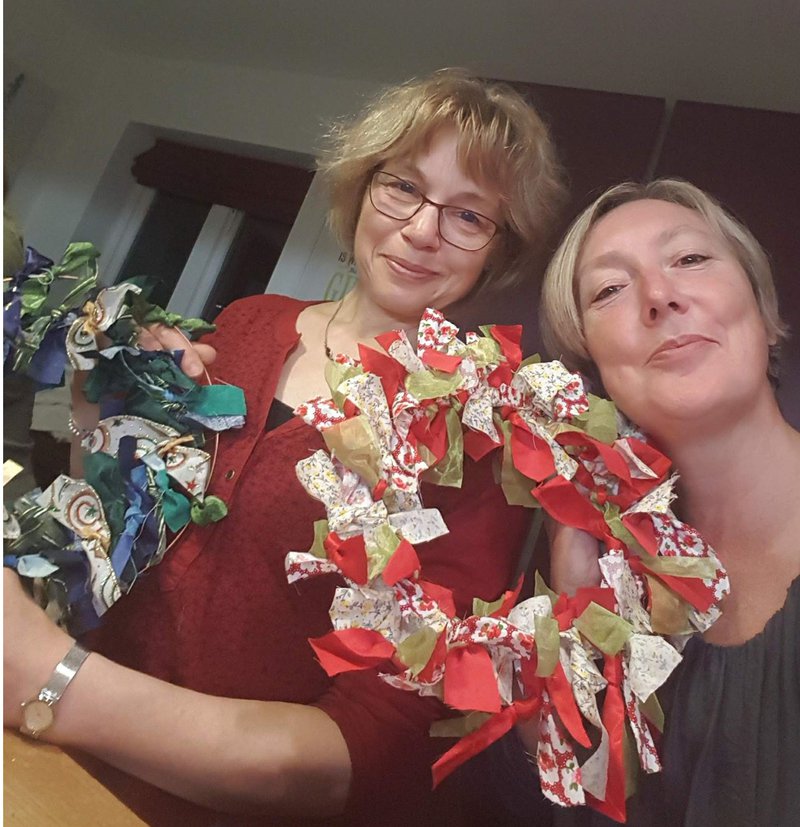 My parents worked in cancer research and I frequently went to their laboratories at weekends to look down microscopes at cells. The summer after my A-levels I worked in my Mothers' lab, washing up laboratory glassware before being allowed into the labs, testing cells' responses to potential cancer-causing chemicals. I was pleased to return to working in cancer research some 25 years later and now work as a COSMIC curator, something which feels all the more personally relevant as time goes on and friends and relations discover they have cancer.
Dave, one of our Principal Bioinformaticians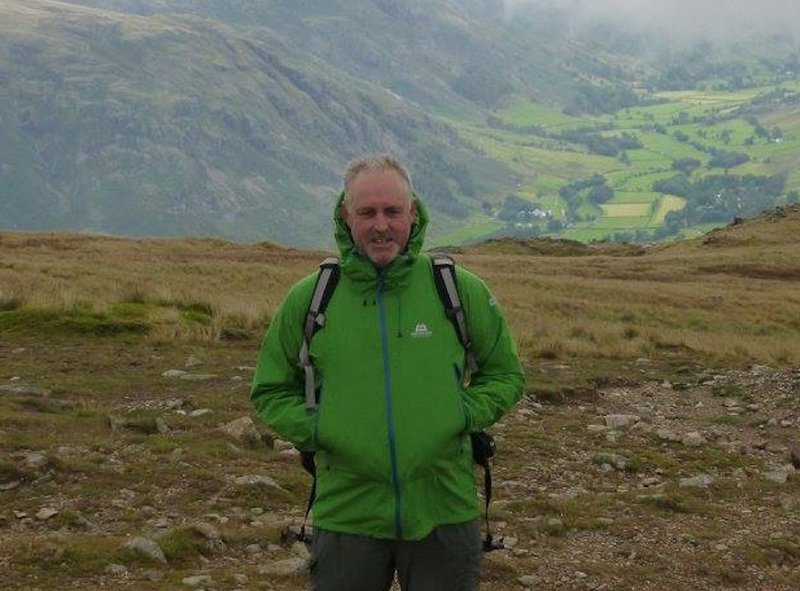 Cancer is a cruel disease which has taken my father-in-law and two uncles, and has affected many other friends and their families. My main role within COSMIC is to provide scientific and technical support to those who use the database to better understand cancer, and develop new and more effective treatments. Outside COSMIC, I am training to lead groups on outdoor adventures and promoting the benefits of these activities for both physical and mental well-being.
Charlie, our User Experience Specialist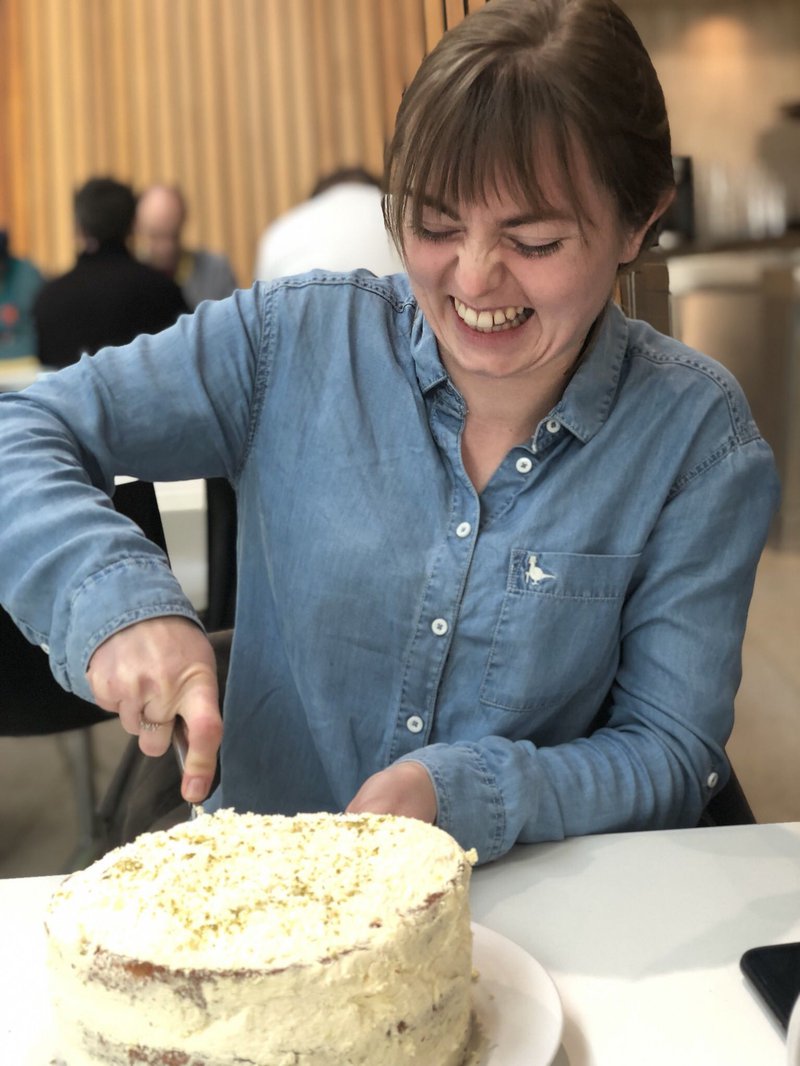 Just because you don't have a background in science or genetics, doesn't mean you can't play a part in battling cancer. As a User Experience Specialist for COSMIC, it is my job to understand and make sure we remain focused on the needs of the cancer community. It's fascinating talking to our users to see how COSMIC plays it's part in understanding and treating cancer.